What incredible assurance we have in Jesus! Yes, life can be hard. Sometimes we all experience hardship and brokenness in our lives. We get stuck in our relationships with God, with other people and even with ourselves. We long to be healed and set free. And Jesus gives us great hope! He has overcome the world and through him we can overcome as well. Our desire at Antioch is to help you find the restoration you need in Christ. Whether you are experiencing addictions, guilt, disappointment, relationship problems, difficulty hearing God, emotional wounds from the past or you just feel far from God to be closer to Him, we believe this pathway to inner healing can help you and those you love.
As you begin the Restoration journey, begin by A.S.K.-ing yourself the following questions:
Do you ADMIT there is something wrong that needs to change?
Do you SURRENDER to God's ways?
Do you KNOW you cannot do it alone?
The focus of the Listening Prayer Ministry is to facilitate intimacy with God by encountering Him through two-way conversation.
Here you will find more information about Listening Prayer and a place to sign up for a prayer session.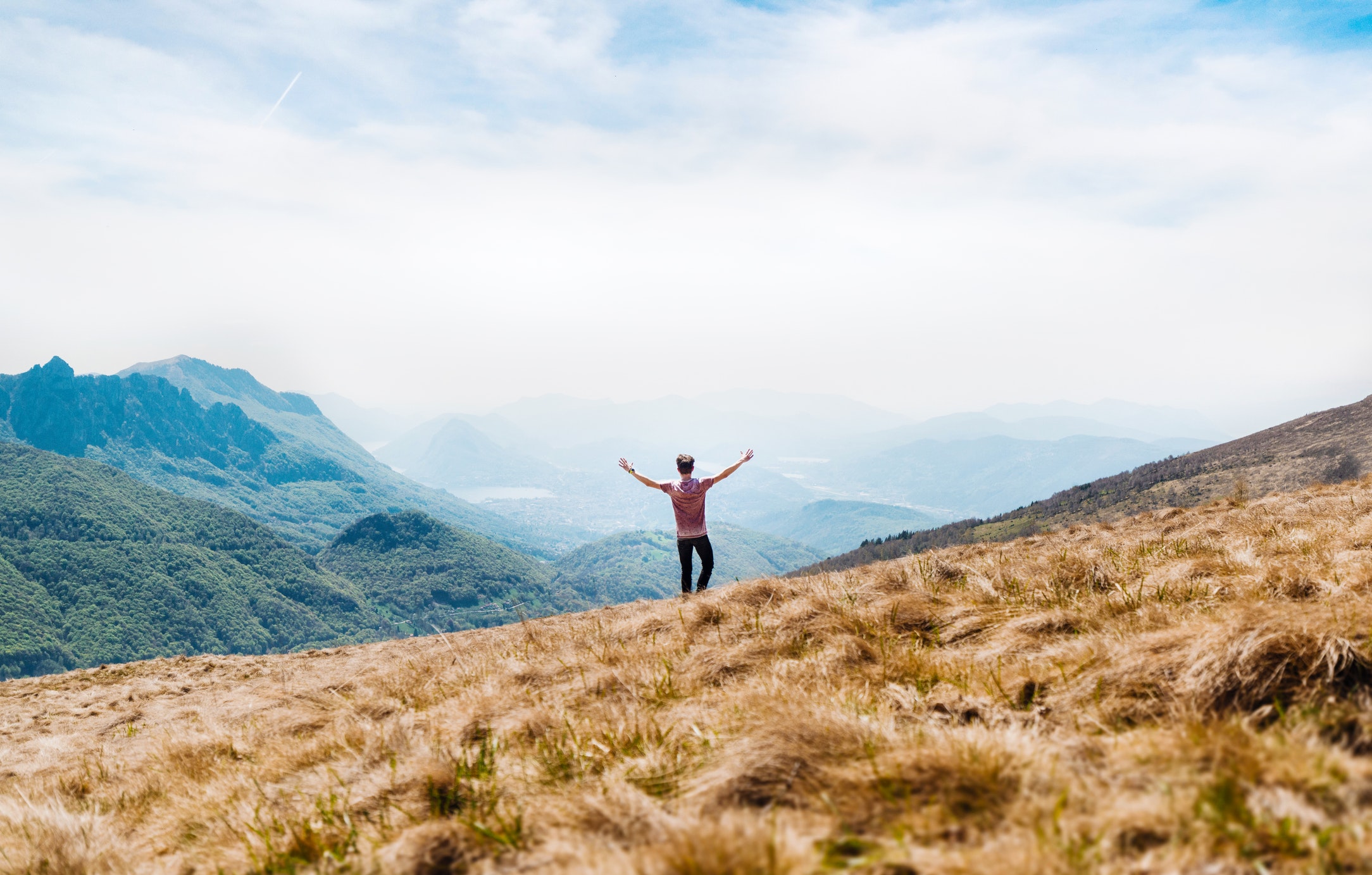 Many of us long for transformative healing – the kind of healing that mends the wounds of the past, emotional disturbances, difficult issues of life, lies, sin and strongholds.
Neil Anderson's Seven Steps to Freedom serves as an effective on-ramp onto that highway to healing. On this page you will find more information about 7 Steps to Freedom along with a guide.
Restoration Ministry contacts
If you encounter someone that you suspect is being trafficked, please have them call "Unbound Houston" at (346) 202-4299
If you encounter someone that is wanting to get free from addiction or that is homeless and wants help, please have them call "The Grace Journey" at 281-886-3744.

if you encounter someone that is curious about adoption/foster care, needs support (community/fellowship/resources) with their adoption/foster care child, is in danger of losing their children or is simply passionate about caring for children without parents, have them call "Reclaim" at 210-392-0232 or email Taylor@reclaimtheorphan.org