The focus of the Listening Prayer Ministry is to facilitate intimacy with God by encountering Him through two-way conversation.
Here you will find more information about Listening Prayer and a place to sign up for a prayer session.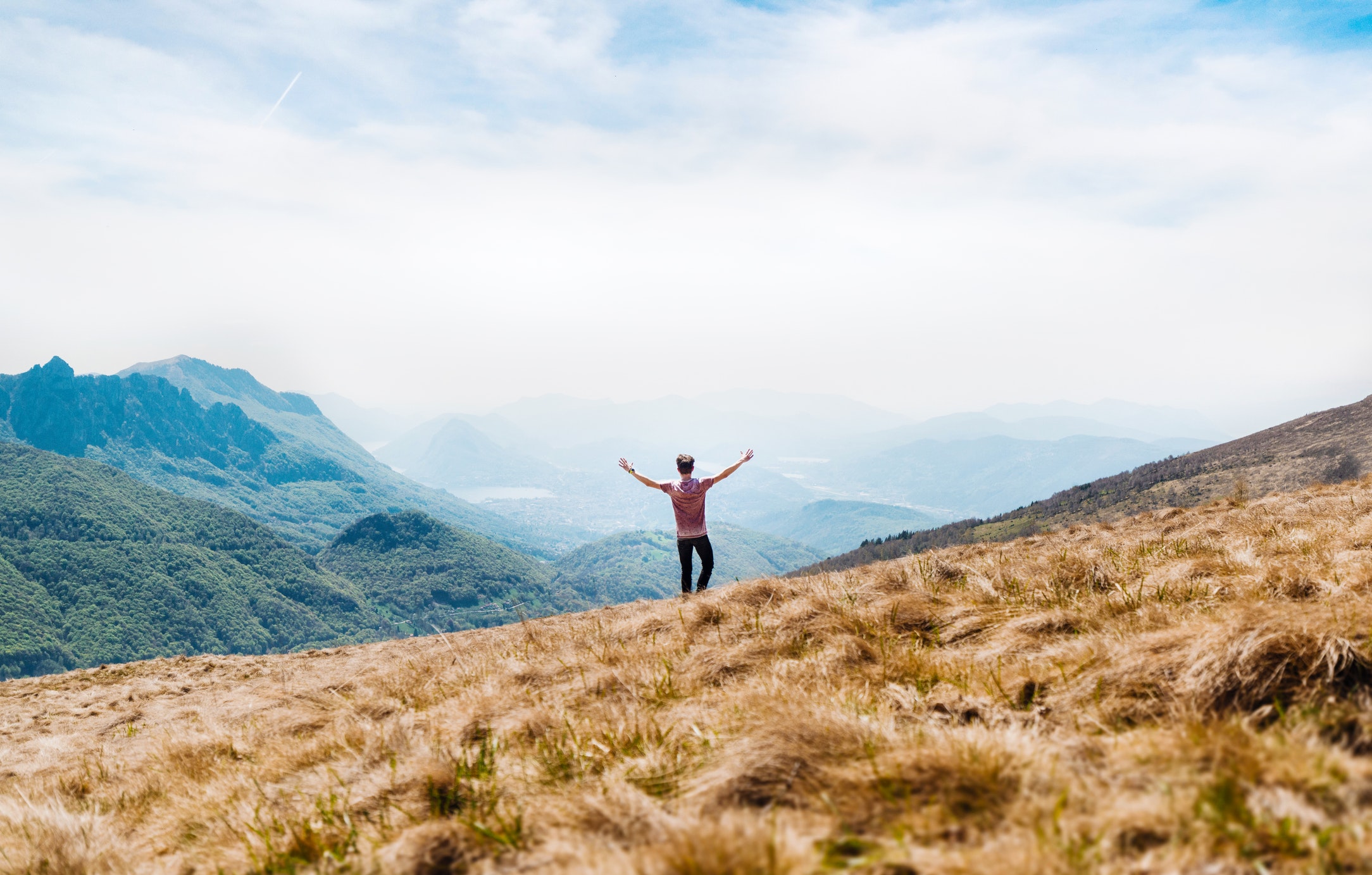 Many of us long for transformative healing – the kind of healing that mends the wounds of the past, emotional disturbances, difficult issues of life, lies, sin and strongholds.
Neil Anderson's Seven Steps to Freedom serves as an effective on-ramp onto that highway to healing. On this page you will find more information about 7 Steps to Freedom along with a guide.