antioch community church
Simply put, our purpose at Antioch is to spread a passion for Jesus, His people and His purposes on the earth. We long to see more and more people, regardless of whether near to God or far, to become obedient, wholehearted and reproducing followers of Jesus.
We don't think a church needs to be complicated, but it does need to be real. If you are looking for perfect people, look to Jesus. If you are looking for a place you will always feel comfortable, well, we can't guarantee that. But if you are hungry for God and ready for an adventure, then you will find like-hearted people here, who still believe that Jesus Christ through the local church is the hope of the world!
Have a testimony you want shared? Submit it above. We love to hear about the health and life of our church. At the end of your testimony let us if you are comfortable with this being shared with our church or if you want it to remain private.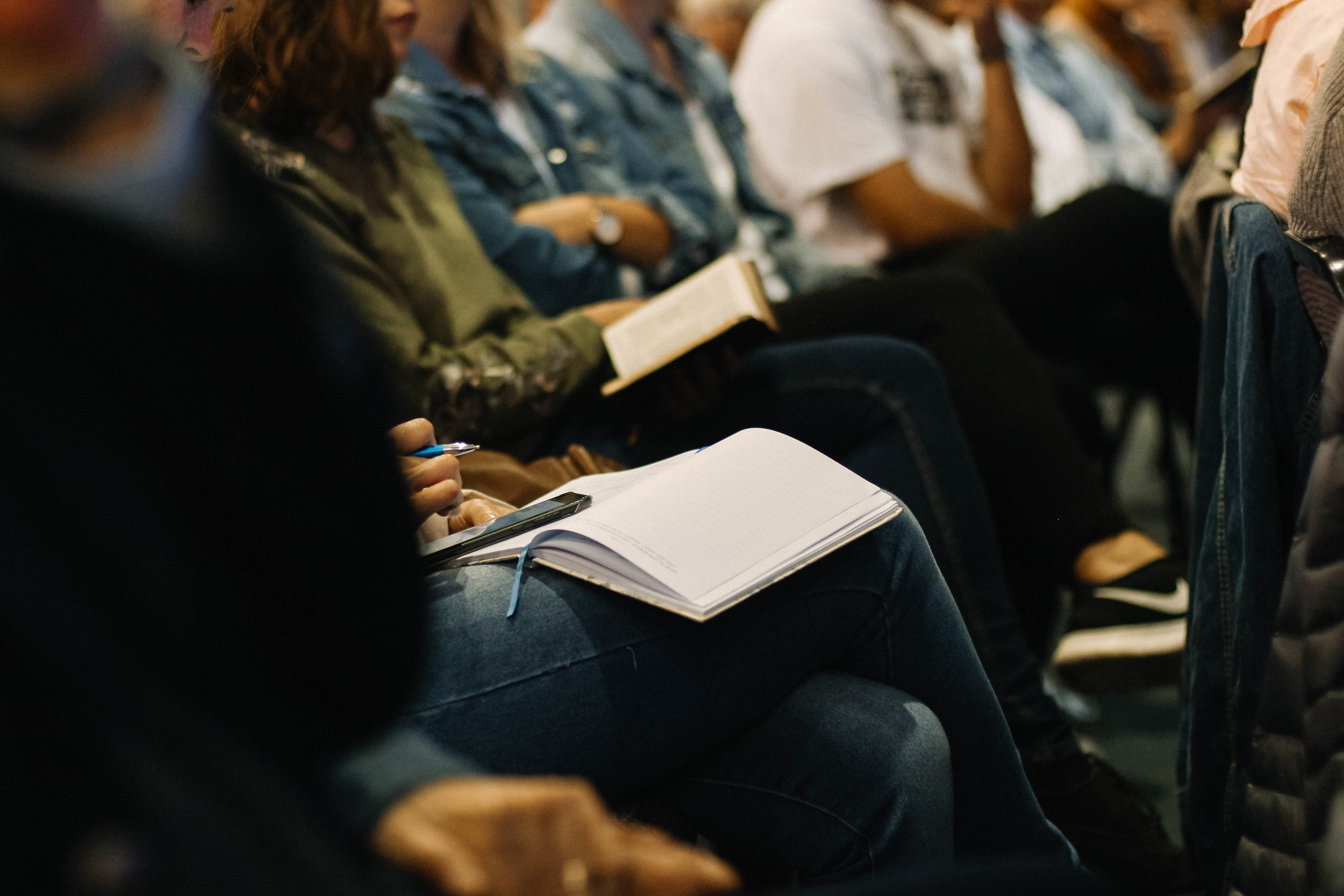 We currently have three Houston area Sunday morning gatherings: Bay Area, Galveston & Central Houston.
Connect with a community of people who are seeking after Jesus, His people and His purposes on the Earth.