God has called us to be a church of PRAYER! We want to provide opportunities for corporate Prayer and space for your own worship and prayer times.
Here you will find information on corporate prayer times and locations alone with the schedule for our PRAYER ROOM and how to sign up for a time slot.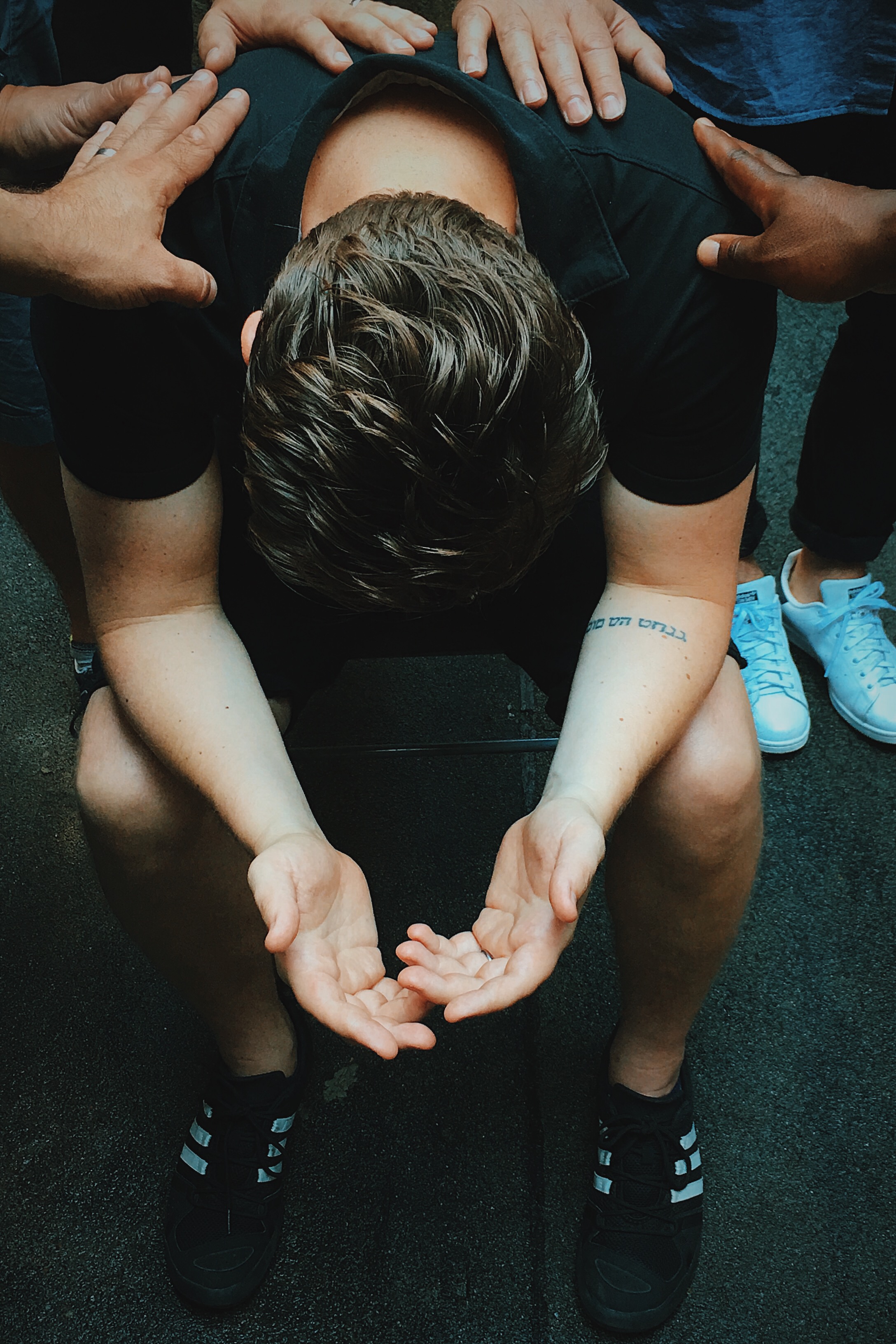 "Is not this the kind of fasting I have chosen: to loose the chains of injustice and untie the cords of the yoke, to set the oppressed free and break every yoke?...Then you will call, and the Lord will answer; you will cry for help, and he will say: Here am I." Isaiah 58:6,9
Here you will find a Fasting 101 Guide; this document is a great resource for anyone considering a fast. Plus information on our upcoming Churchwide Fast.